We're With You As You Build Your Career
Congratulations on completing your training with ISA! Here are resources and badges to showcase your completion of our Level I course.
– Kasie Valenti, Director of Community Development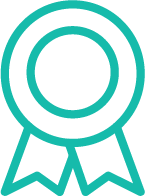 Use this template LinkedIn post
I'm thrilled to have graduated from @International Scientific Advisors' Level I Foundations Winter '22 training program!
Looking forward to impacting public health alongside my fellow graduates and ISA's community of military-connected partners and companies in the health industry.
If you know military #Veterans or a #MilitarySpouse who wants to build a career in the health field, check out ISA's training programs here: joinisa.io/training-programs
Add the certificate to your LinkedIn
Showcase Your Certificate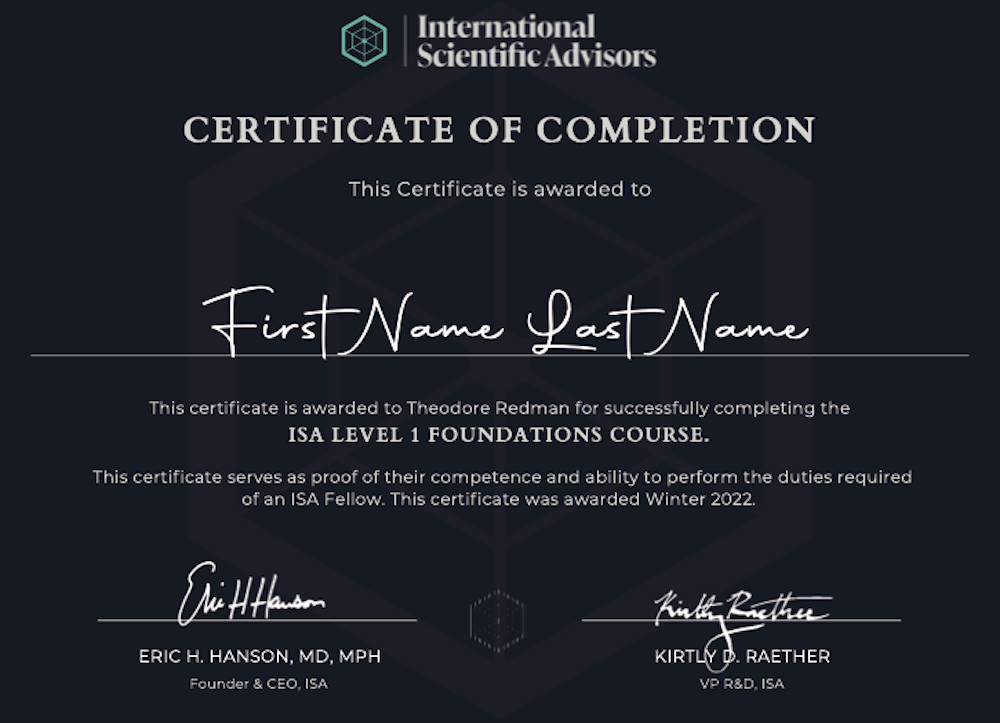 You can save this digital file for your records, or print your certificate out to showcase at home or at work.
Add To Your Email Signature
You can also include this training badge in your email signature below your contact info. The steps for this depend on your email provider, so you can search "add image to email signature" for Gmail, Outlook, etc.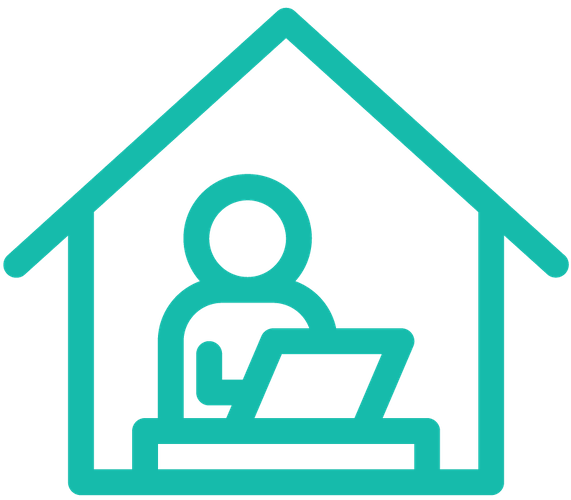 Keep Us Updated!
Login to access resources, follow our LinkedIn, and stay in-touch as you build your career!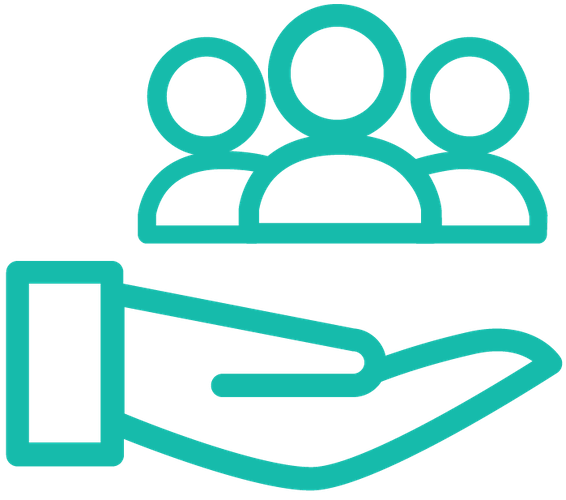 Give Back
Ask us how you can support ISA's military-connected community of Fellows and Clients.
Refer a Friend
We're always looking for fellows to train, clients to support, and organizations to partner with.
Want to pay it forward and help support the next group of ISA Fellows? You can sign up to volunteer and stay involved in the ISA Community as we make an impact together.