Guide The Next Generation of Biomedical Companies
International Scientific Advisors (ISA)
is a tech-enabled marketplace that trains and certifies
Veteran biomedical experts
to efficiently navigate Federal Agency funding and contribute to Scientific Advisory Boards.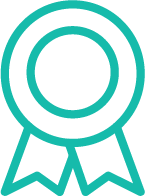 Training & Certification
Improve your skills and uncover unique professional opportunities
Precision Matching
 Combine your expertise and experience with biomedical companies to accelerate tech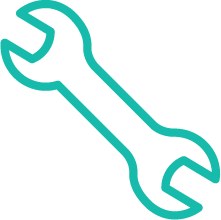 Resources and Tools
The tools, templates, and ancillary services you need to generate real ROI
Who Should Be a Scientific Advisor or Research Specialist?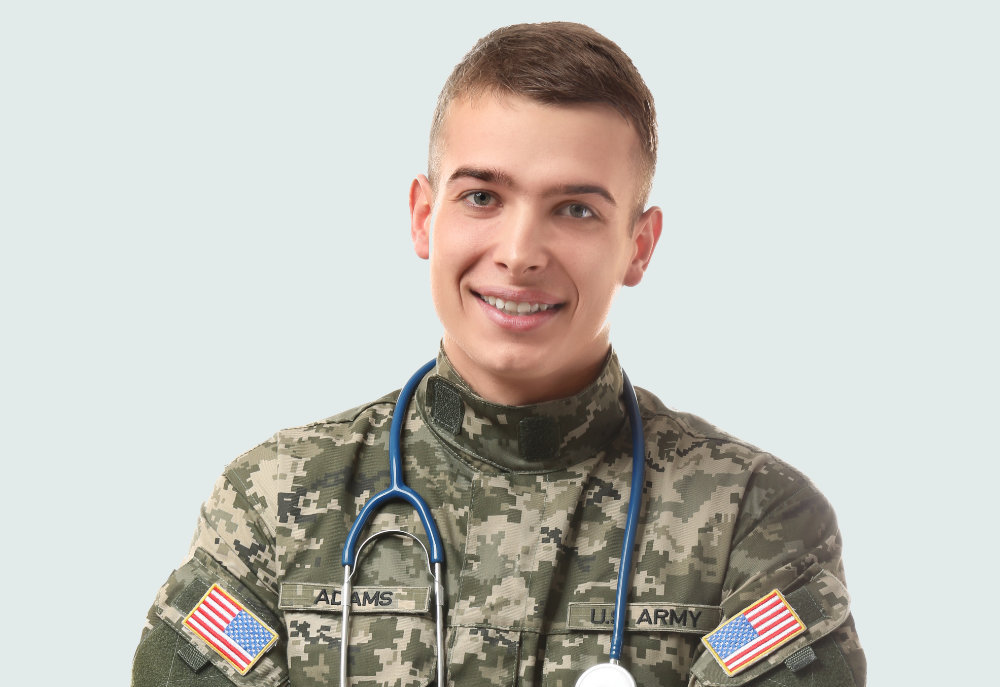 Early-stage military professionals
Build entrepreneurial knowledge and advance your career.
Mid-career personnel or veterans
Translate your niche expertise into other valuable opportunities.
Leverage your clinical expertise and operational experience to continue to give back.
Scientific Advisor
Scientific Advisors efficiently navigate DoD/Federal Agency resources and provide tactical/strategic guidance to accelerate biomedical tech.
Research Specialist
Research Specialists serve as back-end support for one or more Scientific Advisors, allowing rapid completion of high-quality projects.
Ted Redman
Scientific Advisor
Scientific Advisor

Regiment Surgeon at 160th Special Operations Aviation Regiment
Ian Richardson
Scientific Advisor
Scientific Advisor 

US Air Force Special Operations Command (AFSOC)

Pararescueman (PJ)
ISA Level 1 Fellow
- Ian Richardson, CEO, USAF Pararescuemen
My experience in the ISA cohort opened my eyes to the vast amount of DoD resources available for start-up level companies working on military-related technologies. I had known about SBIR, and I thought that was the end of it, but it is only scratching the surface. It also became clear to me that there is a very real need for military scientific advisors in the start-up space.
We're Are Currently Looking For Military Veterans With:
Nursing experience, research, and specialty training
Aerospace Medicine training and/or NASA experience
Special Ops physicians, nurses, medics, researchers
Contact Us
Contact us to apply for a role as a Scientific Advisor or Research Specialist, or if you have questions about the ISA Community.