At International Scientific Advisors (ISA), we lead our military-connected community to continue serving in the health industry.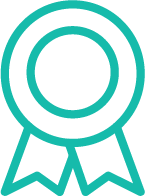 Military Personnel
Teach military Veterans and military spouses to navigate federal funding and bring healthtech to market.
Health Companies
Match healthtech companies with expert scientific guidance to accelerate innovation and growth.
Community Partners
Provide a path to support military personnel career-building and partnerships to impact public health.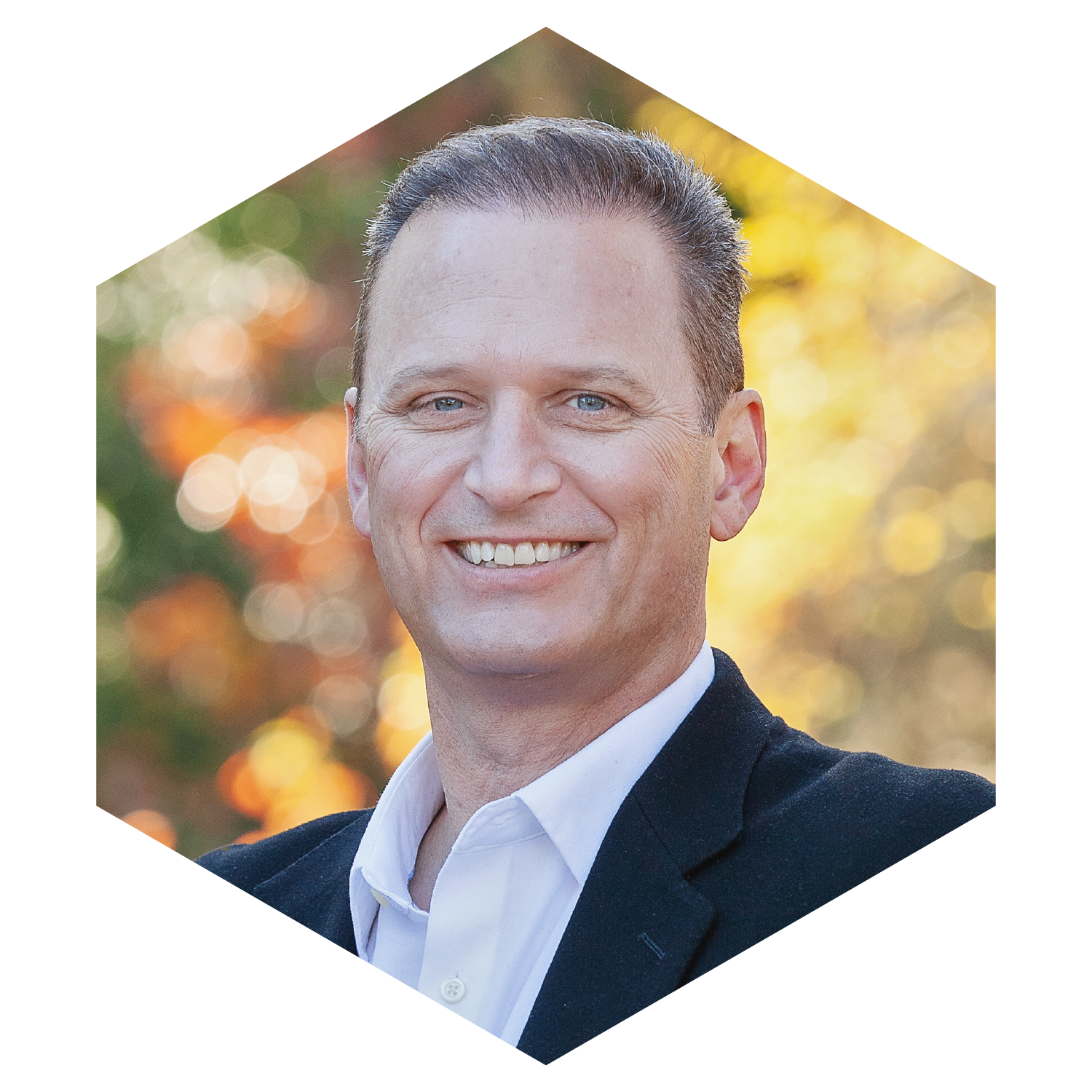 Eric Hanson, MD, MPH
CEO & Co-Founder
Prior to starting ISA, Eric worked for ten years in the biomedical industry as a Scientific Advisor and CEO of Tier Seven, where he led the build of company-specific strategic roadmaps to demystify DoD/Federal Agency processes and capture non-dilutive funding.
Eric served for 17 years as an Air Force Aerospace and Preventive Medicine physician with operational deployments as a Sr. Flight Surgeon. He served as the USAF Chair of the Congressionally Directed Medical Research Program (CDMRP), as well as the Division Chief of Science & Technology at the USAF Surgeon General's Office, where he led assessments and funding of dual-use (military, civilian) technologies to accelerate translation into DoD settings.
At ISA, Eric brings his wealth of experience to guide biotech/healthtech technology commercialization and the ISA Fellows training provides military-connected personnel with medical backgrounds (Active-duty, Reserve, Guard, Military Spouses, Military Veterans, Researchers, Scientists) new opportunities to enter health and life science industry roles.
Kirtly Raether
President & Co-Founder
For the last ten years, Kirtly has worked as a Virtual Researcher alongside Scientific Advisor Eric Hanson, now CEO of ISA. He provides knowledge support for clients through identification and evaluation of scientific publications, research collaborations, and non-dilutive funding opportunities to move ground-breaking technologies forward.
Having grown up as a quadruplet in a family with multiple disabilities and chronic conditions, Kirtly is dedicated to advancing medical technologies that can improve the lives of patients. He has a Master's degree in Biomedical Sciences from Tuft's and has been involved in a wide range of biomedical sectors, from laboratory research and advanced analytics to patient care, and from clinical trials to manufacturing. Kirtly has provided training on numerous research processes and complex technologies, and is now leading the development of training courses at ISA.
As a transgender man and disabled individual, Kirtly is also involved in efforts to improve diversity, equity, and inclusion in the workplace. A primary goal of ISA is to open career opportunities in the health and life sciences to individuals regardless of age, gender, race, or any other identity.
Kasie Valenti
Director of Community Development
Kasie is an Army Veteran having served 8 years on Active Duty as a Logistics Officer with 1 deployment to Afghanistan. She held positions such as platoon leader, executive officer, battalion logistics officer, company commander, and command planning specialist. Kasie is a first-generation college graduate earning her Bachelor's degree in Communications, Master's degree in Management & Leadership, and has completed a certification in Strategic Digital Marketing.
Kasie has 15 years of proven experience in leadership, management, communications, and organizational change. Since leaving the military she has dedicated her work to serving her fellow Veteran and military spouse community. She is married to an Active Duty Army Officer and is currently stationed in Busan, South Korea with their 3 children.
CEO & Co-Founder
- Eric Hanson
We founded ISA because the opportunity for former military personnel to build long-term careers in healthtech advising was clear—as was the need for their expertise in this field.
We are proud to make an impact on public health by helping innovate and accelerate technology in the healthtech, biomedical, and biotech industries.
President & Co-Founder
- Kirtly Raether
Time and time again, the military-affiliated personnel I've worked with have consistently demonstrated true tenacity, dependability, integrity, and selflessness. We need more people like this in our world, especially when it comes to guiding the development of technologies that can save and improve lives both on and off the battlefield.
Director of Community Development
- Kasie Valenti
Since leaving the military, I have found so much pleasure in supporting, mentoring, and advocating for the military-connected community. I am beyond thrilled to be part of the ISA team and to help build our community. It takes a community to do great things!
We're Are Currently Looking For Individuals With:
Nursing experience, research, and specialty training
Aerospace Medicine training and/or NASA experience
Special Ops physicians, nurses, medics, researchers
Contact Us
Contact us if you have questions about the ISA Community.