Community Engagement
As a community partner, there are many ways to collaborate from co-hosted webinars, virtual events, networking conferences, podcast appearances, and so much more.
Brand & Mission Awareness
Here at ISA, we continuously support our Community Partners through partnership announcements on social media, press releases on our blog, direct referrals, and website presence.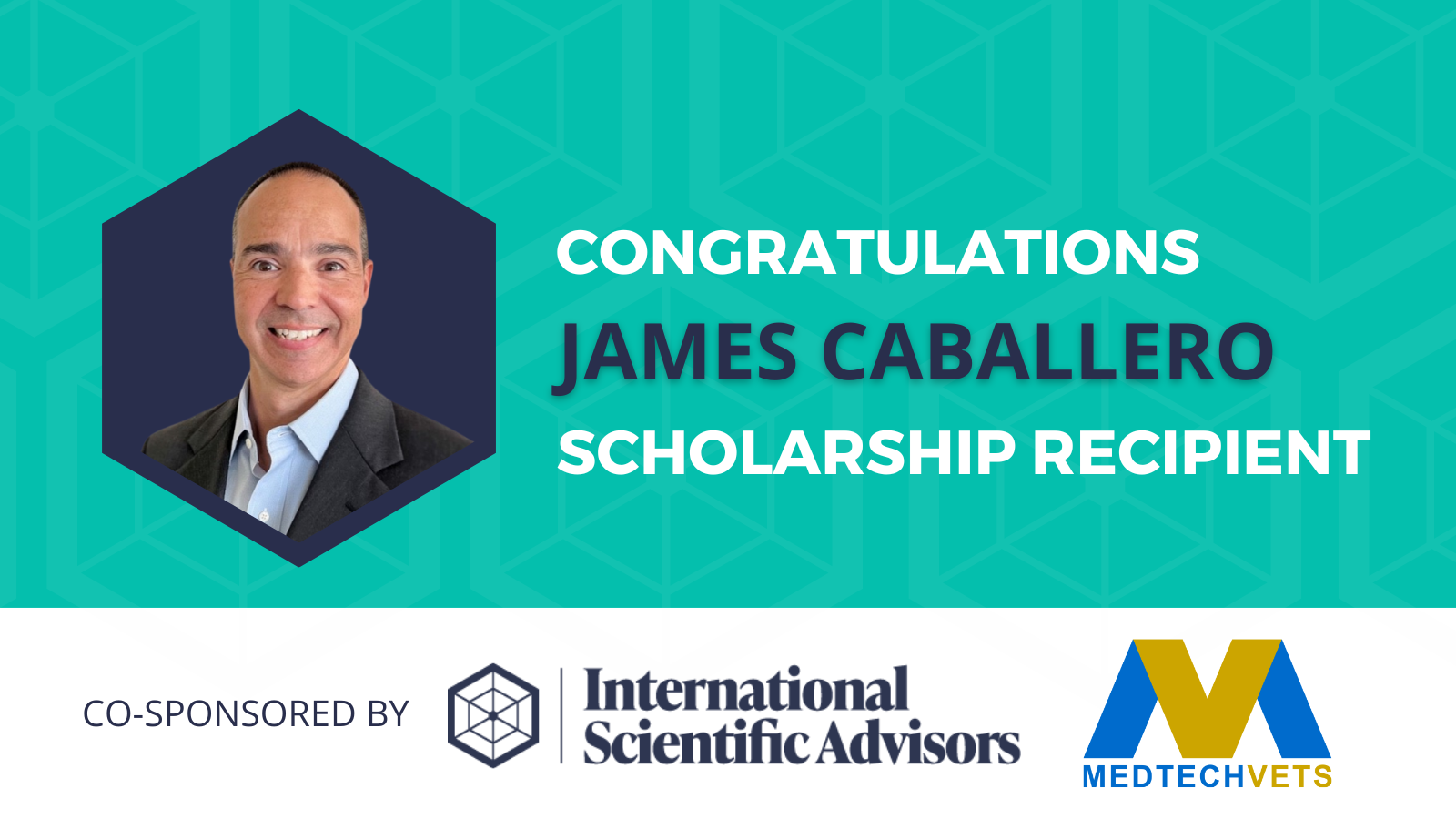 Resource Exchanges
We provide our Community Partners with access to exclusive training and resources such as priority placement and sponsored Fellowships in the Level I Foundations Course.
Military -connected Individuals accepted per cohort
Level I Foundations Fellows trained
Thousand in scholarships provided to military-connected Individuals
Fellows would recommend Level I Foundations Course
Join ISA
Let's talk about how we can become community partners!