ISA provides essential roadmaps, training, and resources for the military-connected community to help them find rewarding and flexible work in the growing health industry.
Build Your Career as a Virtual Health Leader
Expand Your Network
Access a specialized military-connected community for exclusive resources and career progressing support
Enhance Your Resume
Participate in upskilling, training, education, and technical experience to enhance your resume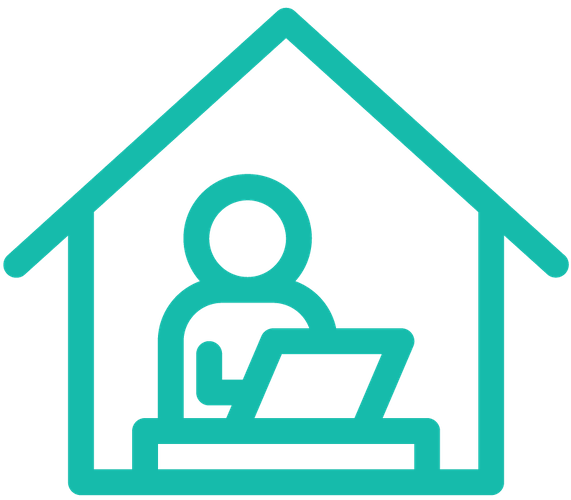 Unlock Career Options
Choose when and where you want to work from virtual freelance projects to connections to health industry work opportunities
Continue to Serve in Health
Contribute to accelerating lifesaving technologies to military, civilian, and international markets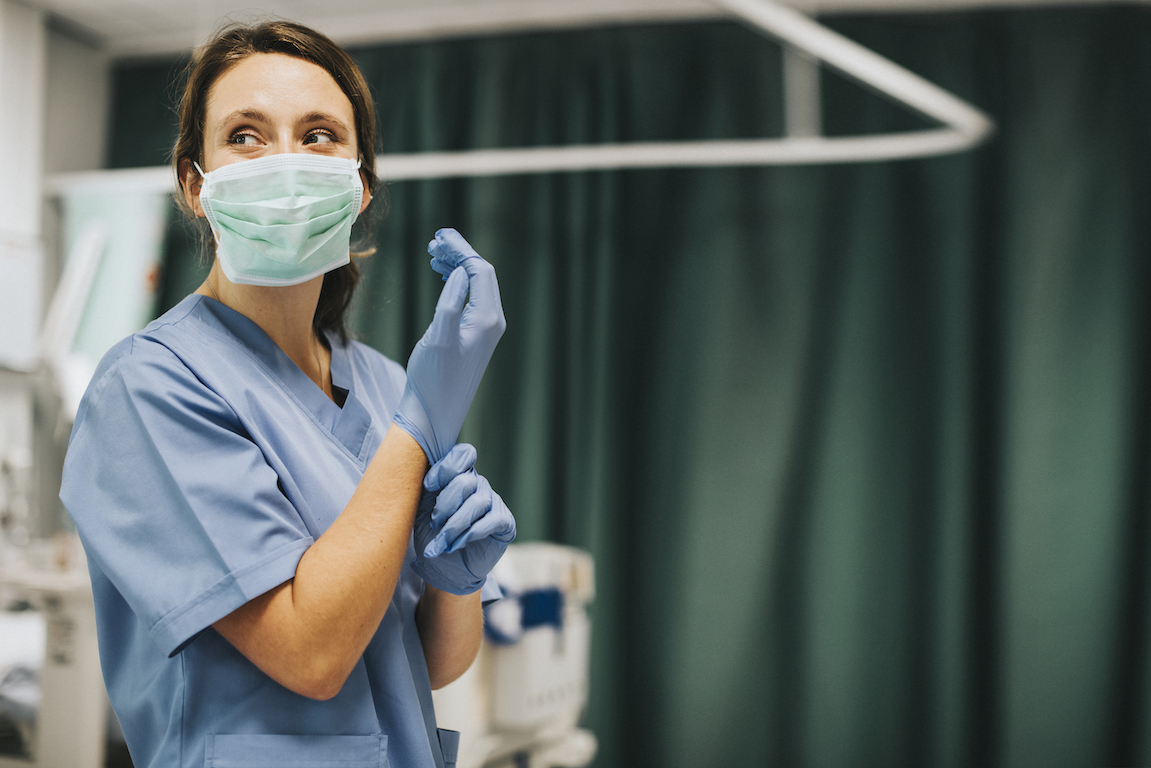 Military -connected Individuals accepted per cohort
Level I Foundations Fellows trained
Thousand in scholarships provided to military-connected Individuals
Fellows would recommend Level I Foundations Course
Roles We Train For
The ISA Training Program will prepare Fellows to serve on Virtual Scientific Advisory Teams in these roles: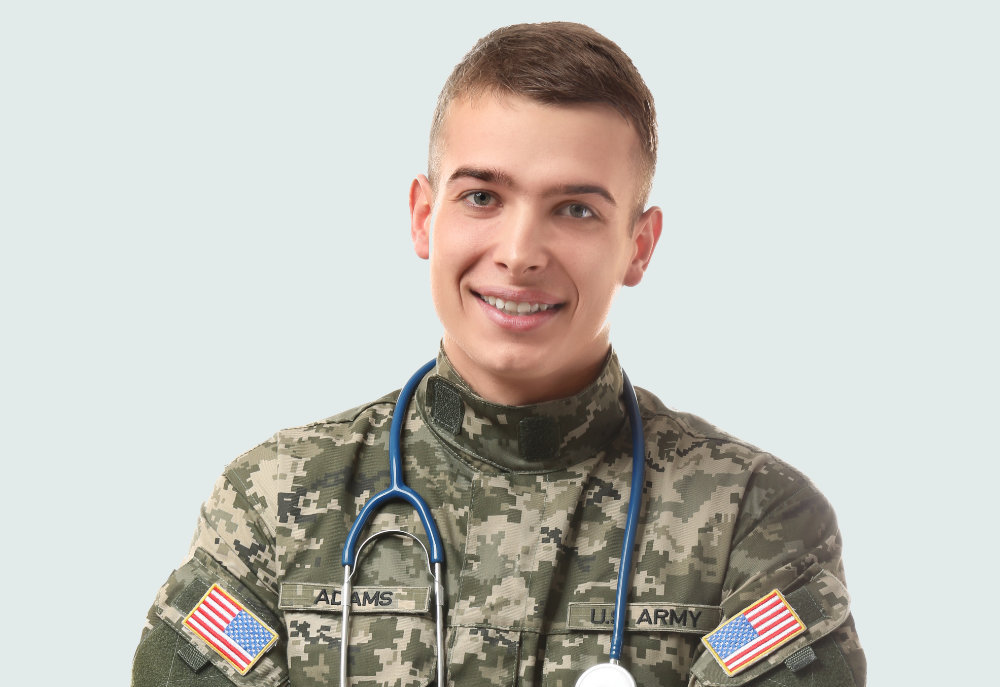 Provide valuable insights and guidance to help the next generation of biomedical startups innovate their tech, navigate Federal opportunities and requirements, and move from lab to market with speed and success. Interact directly with clients, DoD personnel, researchers, and other components of project teams. Collaborate with other Advisors and Research Specialists as part of one or more Virtual Scientific Advisory Teams.
Collaborate with other Researcher Specialists and Scientific Advisors as part of one or more Virtual Scientific Advisory Teams. Perform literature searches and reviews to support or dispute research hypotheses; Write, draft, and review research proposals, white papers, and other documents as needed; Identify and curate funding and collaborative research opportunities to build company-specific strategic roadmaps, and Capture best practices, lessons learned, and measurable outcomes.
Support the research and projects of Scientific Advisors and Research Specialists as part of one or more Virtual Scientific Advisory Teams. Collect, analyze, and compile information in support of biomedical research. Assist in project management and in reviewing research proposals, grants, and other documents as needed.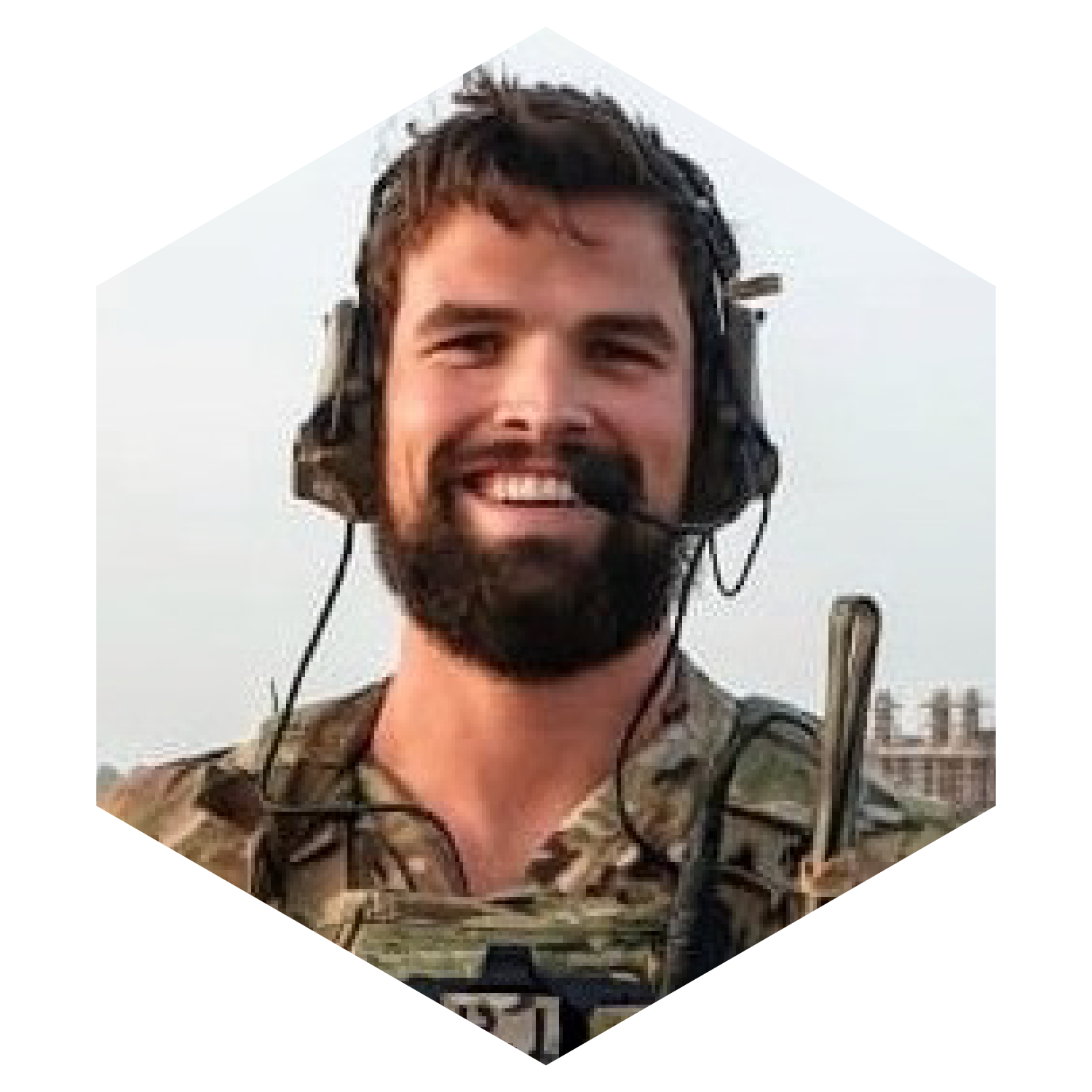 Ian Richardson
Air Force Veteran
Paloma Greenwald
Military Spouse
Thomas Sullivan
Air Force Veteran
Kasie Valenti
Army Veteran & Military Spouse,
Contact us to learn how you can join the next generation of health leaders.